Happy Independence Day!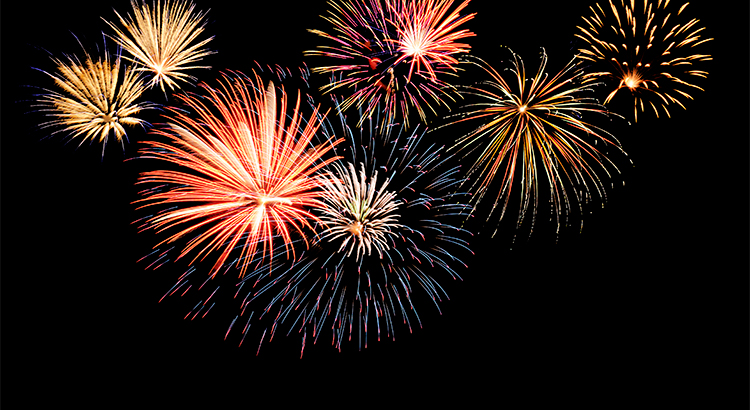 Wishing you & yours a safe & Happy 4th of July!
Jeff and Jane Daley started their careers in real estate after taking early retirement from the corporate world. They enjoy partnering with clients to meet their goals in real estate. Their success in getting it done right for their clients is their belief in education. University and formal real estate courses have been imperative in staying up to date for the benefit of their clients and their business. The Daley's started in real estate in 1999 and have helped hundreds of clients buy or sell their homes successfully. Their fiduciary responsibility to their clients is always a top priority. MILITARY SERVICE: Jeff is a U.S. Army combat veteran and served with distinction in Vietnam. Jeff and Jane Daley located their business in Scottsdale, Arizona. Their team also serves the adjacent communities of Carefree, Cave Creek, Chandler, Glendale, Mesa, Paradise Valley, Phoenix. Jeff is also available as a media resource for interviews and/or articles.